Hi, nice to meet you.
We've built our business on connecting people.
Let's connect!
TEAM
Approachability and expertise
Those are the pillars upon which we build our team: hard skills and a no-nonsense work environment. Couple that with a flat structure and a product-led growth strategy and you've got a team committed to building something truly new.
Our team is part of the dev agency From Poland with Dev. FPWD builds apps, sites, and experiences for some of the world's finest brands. We're proud to support our clients and we're bursting with pride from our baby, ShareTheBoard.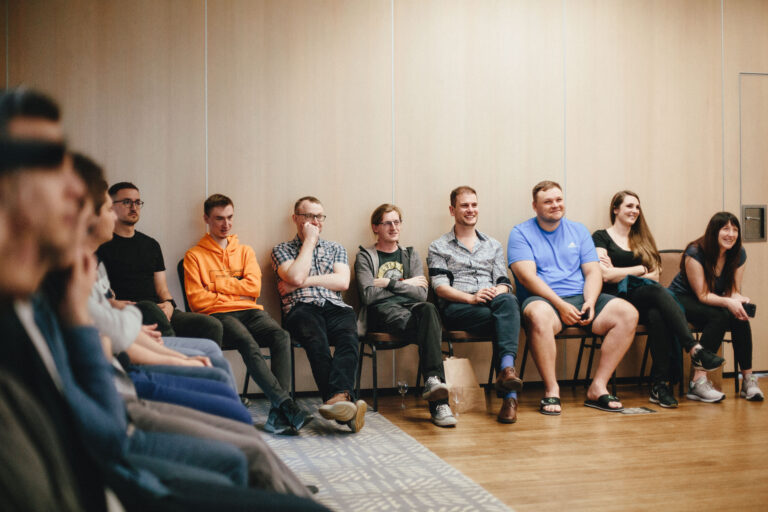 TECHNOLOGY
Fighting for balance
We believe that technology should serve people, not the other way around. We're not OK with the expectation of a constant learning curve accompanying the explosion of innovation in our time. We put the onus on tech to adjust, so people can be people.
ShareTheBoard is made with computer vision magic, some fairly geeky math, meticulous machine learning, and lots of solid engineering. We're proud to feature open source contributions that help us push the limits of remote collaboration and learning. We're passionate about bringing the whiteboard back to an increasingly remote world and we see our tech's potential reaching far beyond boards.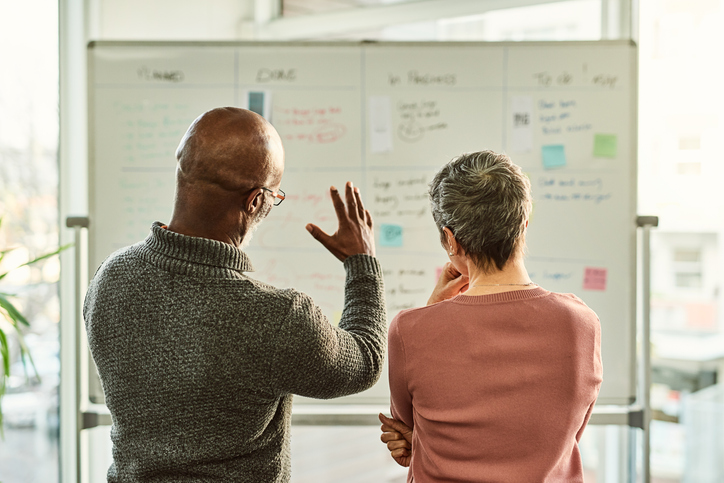 MISSION
Building responsibly
In our race to innovate, we sometimes replace existing solutions without discerning the true cost of such a change. In effect, we often inadvertently eliminate certain elements of an experience that were central to its original success. Whiteboards represent a simple example of this broader issue: we observe that replacing a seemingly simple tool with a digital facsimile all but eliminates its most crucial characteristics – an innate intuition and ease of use that have underscored this tool's ability to extract shared ideas at the speed of thought.
There are even more fundamental issues at play. We observe that the further an interaction "evolves" away from its original, the greater the risk that people will lose the knowledge/skill underlying its reason for being. And, in addition to creating an infinite learning curve, this process tends to breed technological gaps – exacerbating the chasm between the haves and have-nots. Finally, in an increasingly remote world, unchecked technological advancement runs the risk of replacing human relationships with human-to-object interactions.
We believe that both technological creators and consumers have a responsibility to counteract these risks. Such efforts underlie ShareTheBoard's objectives and are the driving force in our broader mission. Our Co-Founder and Head of Product, Marcin Demkowicz, is available for panels, discussions, and press requests that address responsible technological evolution.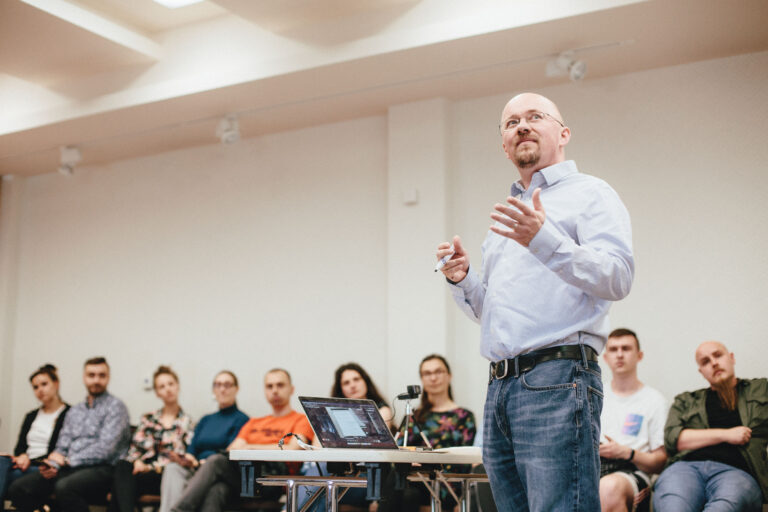 TEAM
Calling all future teammates
Are you looking for a challenge? Do you have the right combination of chops and approachability? Are you free for coffee?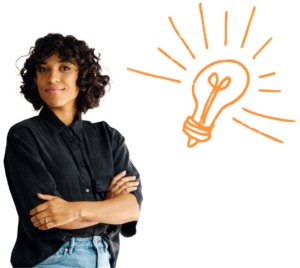 MISSION
I don't know about you but I'm tired of having to learn how to use new tools, every time some new technology emerges. For once, I'd like the technology to adjust to me.