STB Content Camera
Coming this Fall: Serve the magic of ShareTheBoard
inside of any camera-using application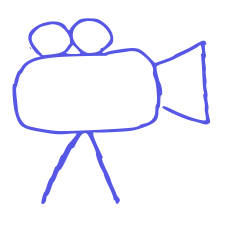 How it works
Your invisible assistant
The STB Content Camera is as close as it gets to a "no click" solution. Complete an easy setup once, then reap all of the benefits of ShareTheBoard without ever clicking a single link.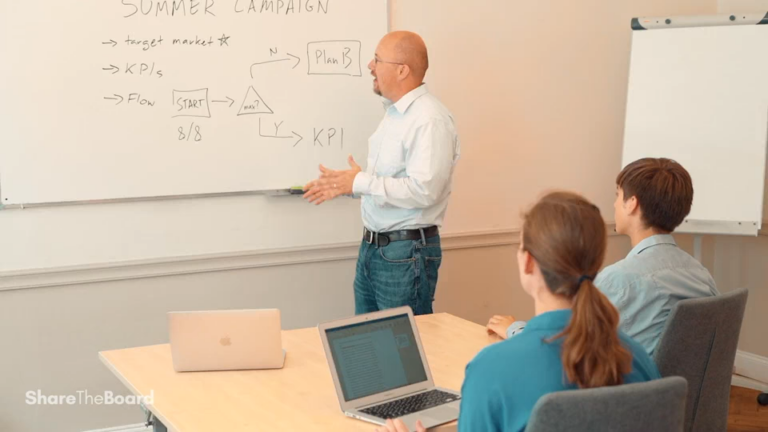 1
Install desktop app
When the Content Camera launches this Fall, you'll simply log in to your account and download the version you prefer (WIN or MAC).
The installation process will be nearly automatic (admin rights required).
2
Complete setup
Using your laptop? ShareTheBoard's super simple setup will take seconds. Simply point your camera at the surface you'd like to share and the app does the rest.
If you're working in a room with fixed cameras, completing the already easy setup gets even easier: save your settings once and you'll never have to touch a button again.
3
Share your board
The Content Camera delivers ShareTheBoard functionality as a virtual camera. So, whether you're video conferencing or recording, by simply selecting the STB Content Camera you'll initiate the app. Your viewers will enjoy unrivaled board legibility and will have the ability to contribute to your board, and anything you write will be automatically saved online.
Tech requirements
Minimal effort, maximum impact
The Content Camera has been designed to run on even very old laptops. All you'll need is a graphics card and a minimum of 4GB of RAM.
And just to dispel any doubt: you'll need a camera as well (your laptop's built-in camera will suffice for boards within 3m/10ft). The Content Camera uses the image obtained from an existing camera, adds ShareTheBoard magic to it, then serves it back as a virtual camera (which can then be used by any application).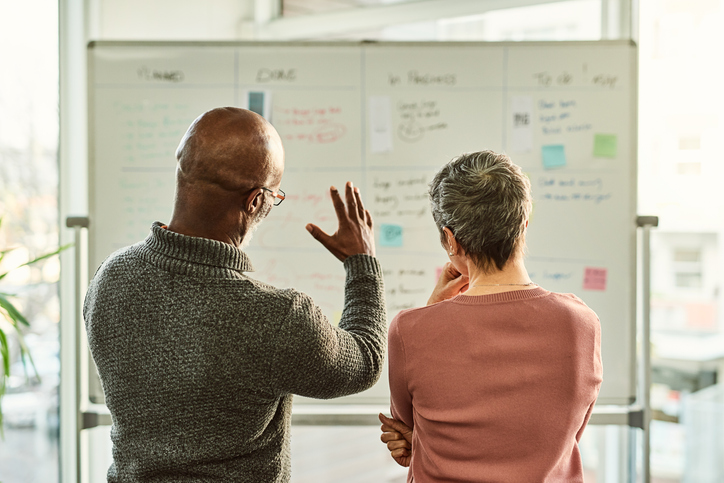 DEMO
Request personal demo
Can't wait to see the Content Camera in action? Hoping to ask a few more detailed questions? Book a free, private demo and get all of your questions answered.
RESOURCES
Bridging great distances
Thoughts and practices to help you connect with remote participants more effectively and more naturally