Business collaboration solutions
Tools to keep your semi/distributed team connected and productive
Benefits
Participation drives engagement
In an increasingly remote world, your team's effectiveness may hinge on its ability to engage well at a distance. ShareTheBoard takes on the challenges of remote communication, letting your team focus on the work.
COLLABORATION and PRODUCTIVITY
Now you can get your entire team into one room, even when they're distributed across the world
Engage your whole team in that workshop or brainstorming session with true remote whiteboarding
All board contents are digitized and vectorized in real time, allowing them to be easily edited after your meeting
Bring your whiteboard into your digital workflow with direct integrations to top productivity applications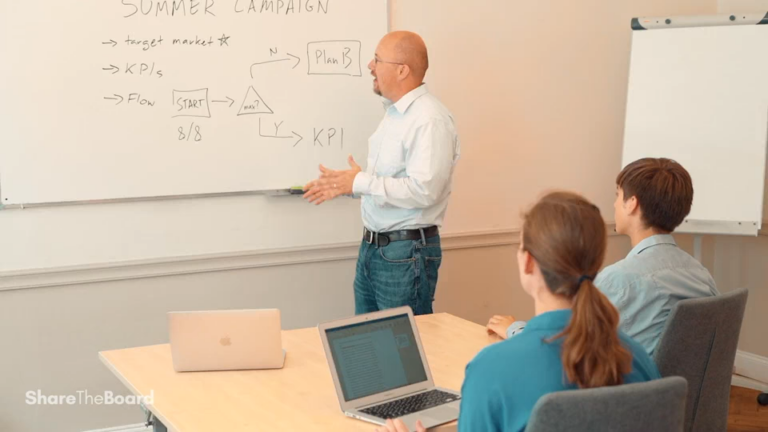 DATA SECURITY
Eliminate data security risks
No more writing "do not erase" on your whiteboard or relying on insecure pictures taken by personal devices. ShareTheBoard automatically saves anything you write on your board and organizes it into meaningful slides.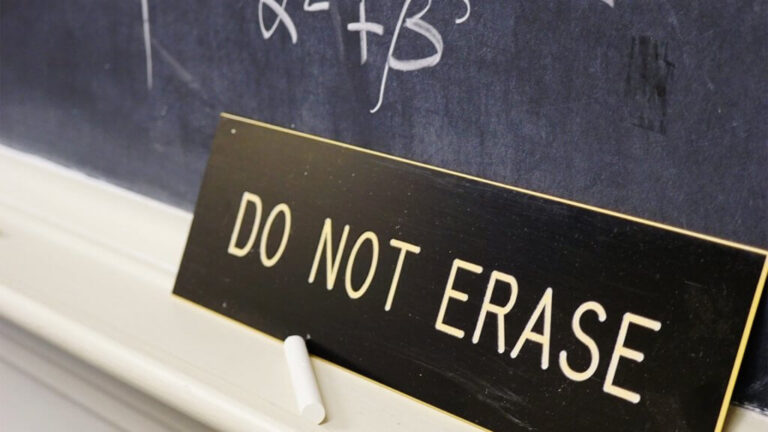 COST EFFECTIVENESS
Works with your technology
No need to invest in expensive and immobile hardware solutions. ShareTheBoard will work with your laptops or any of the cameras or video conferencing solutions your organization already uses.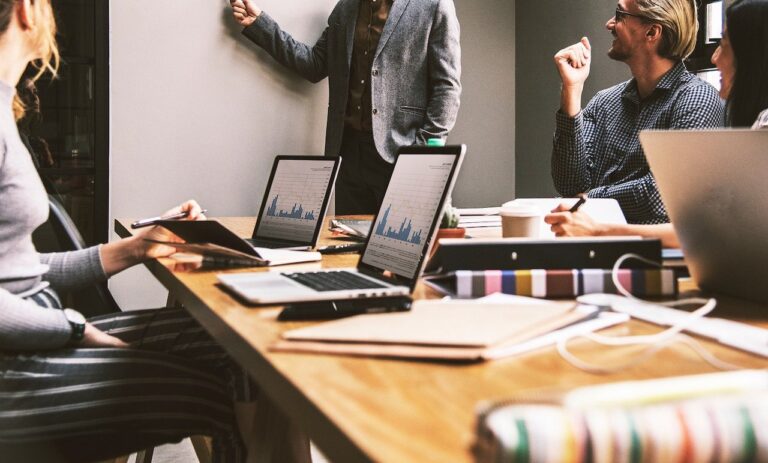 DEMO
Request personal demo
Would you like to see ShareTheBoard in action? Looking for a more specific Q&A? Book a free, personalized demo and get all of your questions answered.
CUSTOMER STORIES
Making an impact where it counts
We work hard at solving remote collaboration so you can solve everything else
"I'm on my laptop, working from home, pretty much all day. When it comes to conveying a complex thought quickly, often the most efficient option is a pen or a marker. With ShareTheBoard I can easily hash-out difficult tasks with overseas colleagues."
"I turned on the app and instantly fell in love. I pointed my camera at my desk and literally shared a piece of paper. I just wrote and pointed, as if the other person was looking at the sheet with me - it was all so... natural."
RESOURCES
Bridging great distances
Thoughts and practices to help you connect with remote participants more effectively and more naturally

ARTICLE
Coming this Fall - ShareTheBoard will be available as an app, directly inside of your favorite video conferencing solutions
LEARN MORE