Remote collaboration solutions
In an increasingly remote world, learning how to successfully work with other teammates depends on where our focus lies
Is remote work the new normal?
Let's start by asking a simple question: who is "remote?" Millions of us work from home or adopt the digital nomad lifestyle. Millions more go to the office only to interact with outside colleagues and clients.
In short, remote collaboration is ubiquitous (hybrid collaboration – or the "partially-remote" situation – is also quite common). Yet despite a veritable flood of digital collaboration tools, many of us still prefer to use classic instruments for certain key tasks. Pen and paper are often simply faster and offer a better solution for capturing inspiration. Whiteboards are instantly-intuitive tools which naturally encourage collaboration and brainstorming. Digital-first solutions often aim to replicate facets of these classic tools but can't provide the natural comfort and physical feedback of the real thing.
The digital whiteboard oxymoron
Virtual, online whiteboards work well for certain tasks. But writing with your trackpad or mouse just doesn't extract the same creative juices as interacting in a real whiteboard session.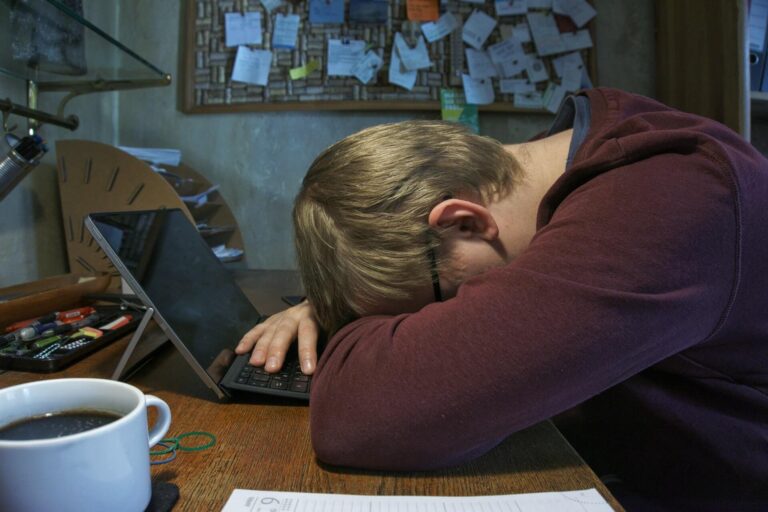 There are lots of scientific reasons for this but they can be summarized with one word: friction. When someone asks you to explain a business flow to them in less than 60 seconds, will you open up a diagraming app or simply draw it quickly on paper or a whiteboard?
The distance from what's inside your mind to what you can express on traditional surfaces is simply much shorter than on even the best digital alternative. This greater distance requires us to translate certain concepts (e.g., decision = diamond) and imposes additional cognitive load in the execution of those translations (e.g., locate diamond symbol, click symbol, drag symbol). To summarize: the greater such distance, the greater the friction.
Hardware's double-edged sword
Many organizations invested in expensive, dedicated hardware to bolster remote collaboration. Touchscreens, e-boards, and specialized tracking cameras may have appeared in your office or school. These devices, though helpful, have a few critical drawbacks.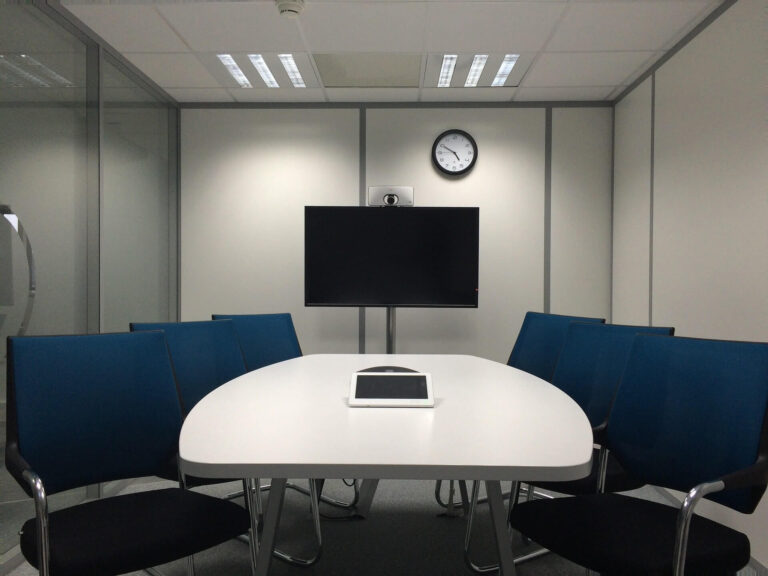 For one, they're expensive. It's one thing to add them to a room or two but quite another when you have an entire campus to outfit. And the initial purchase cost is, of course, just the beginning. Add to that installation, maintenance, support and the cost over each device's lifetime is significant. Take that cost and multiply it by the number of rooms to support and your budget is quickly strained.
Next, as hardware solutions, they're seldom mobile. Indeed, they're sometimes literally tethered to a specific location. This means that you can't take advantage of your investment when you're on the road, working from home, stuck in an airport, or dealing with a pandemic. In other words, their value is also limited to a very specific space.
Finally, they're often less intuitive and comfortable than the traditional tools they're meant to replace. In addition to the aforementioned cognitive load, there is a very real physical difference in their use. Put simply: people feel more comfortable and unencumbered when writing on a whiteboard than on a touchscreen.
The human element
All of the previous issues are important but they pale in comparison with this last point. While we've considered the pros and cons of the tools offered for remote collaboration, we've left out the most critical piece: how the people using those tools connect with each other.
Digital replacements and hardware put the focus on shared content. "Collaboration" has grown to mean co-editing or shared creation, often sidelining the critical component of the persons actually doing the work. When using touchscreens or digital whiteboards, you lose most of the human interaction in the process. You lose the body language, the nuanced looks, the natural reactions that hint at important, non-verbal cues. You lose (at least part of) the humanity.
Remote collaboration has to remain comfortable, productive, and human-centric
In an increasingly digital and remote-first world, it's important for us to develop tools and processes that allow us to mitigate if not eliminate the above problems. We propose that technology should take on a greater role in accommodating distance and the human "ends" of each remote interaction should remain as close to the original as possible.
ShareTheBoard puts the onus of adjusting to distance on the tech: it's responsible for digitizing and distributing content, for facilitating remote interaction, for note-taking and security. The actors on either end are responsible for… collaborating! Your focus should be on the problem to be solved, the message to be conveyed and, of course, the person with whom you're working.
There is a better way forward. As long as we can maintain the right balance in our relationship with technology, we can keep our work and our interactions human-centric, even when they occur at a great distance.
ShareTheBoard
Don't want to miss a post? Follow us on LinkedIn or Twitter - see links in the site footer.